Expert Legal Consultation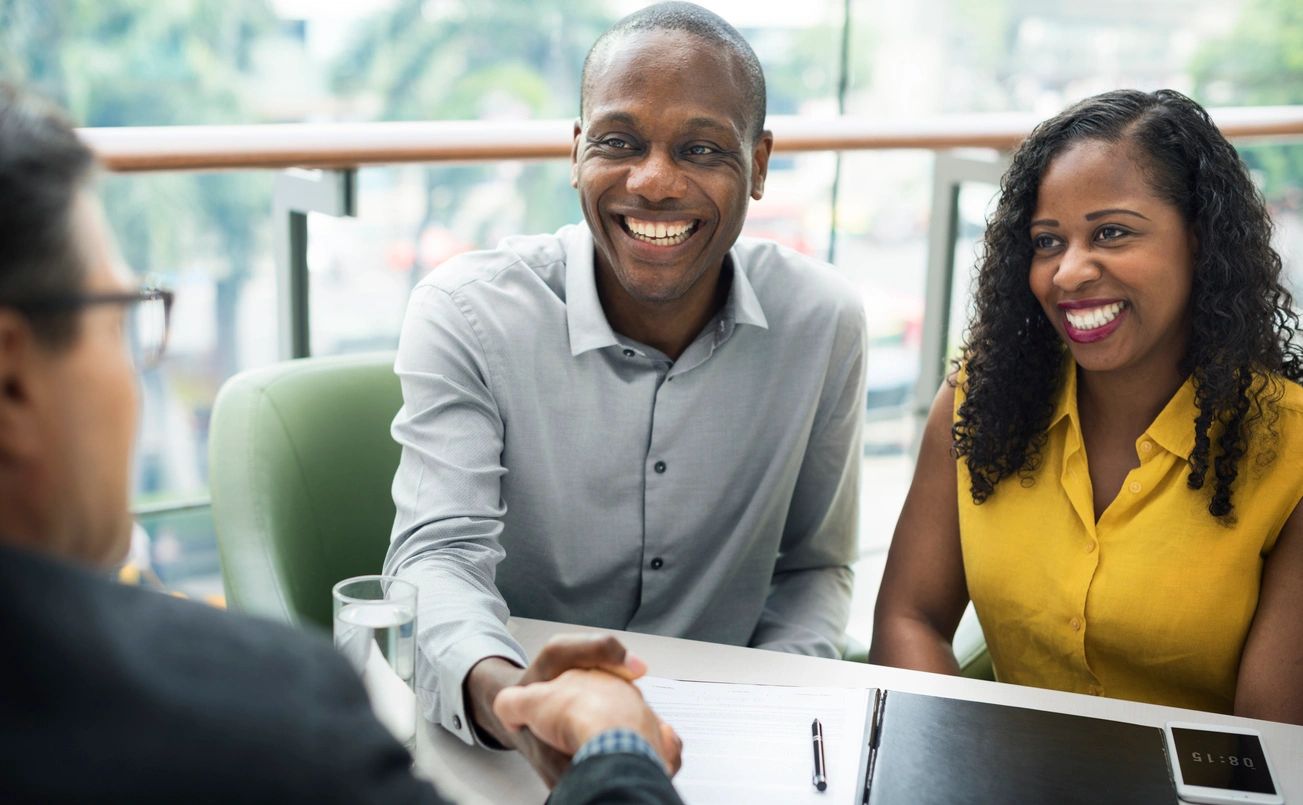 If you are in need of expert real estate legal consultation, we are perfect for you.
We cater our services to homeowners, buyers, and sellers. We can help in suing the seller for failing to disclose material facts or vice versa. We defend real estate brokers or agents when representing someone in a real estate transaction.
In the field of commercial real estate, we can help you negotiate with the landlord. We also go over legal documents for a transaction.
We handle matters involving seller carry-back, contract disputes, purchases, leases, buyer/seller disputes, broker/agent disputes, and more.
We offer a 1-hour consultation offering legal advice to let you know if you have a case. Call us today to learn more about what we can do for you.