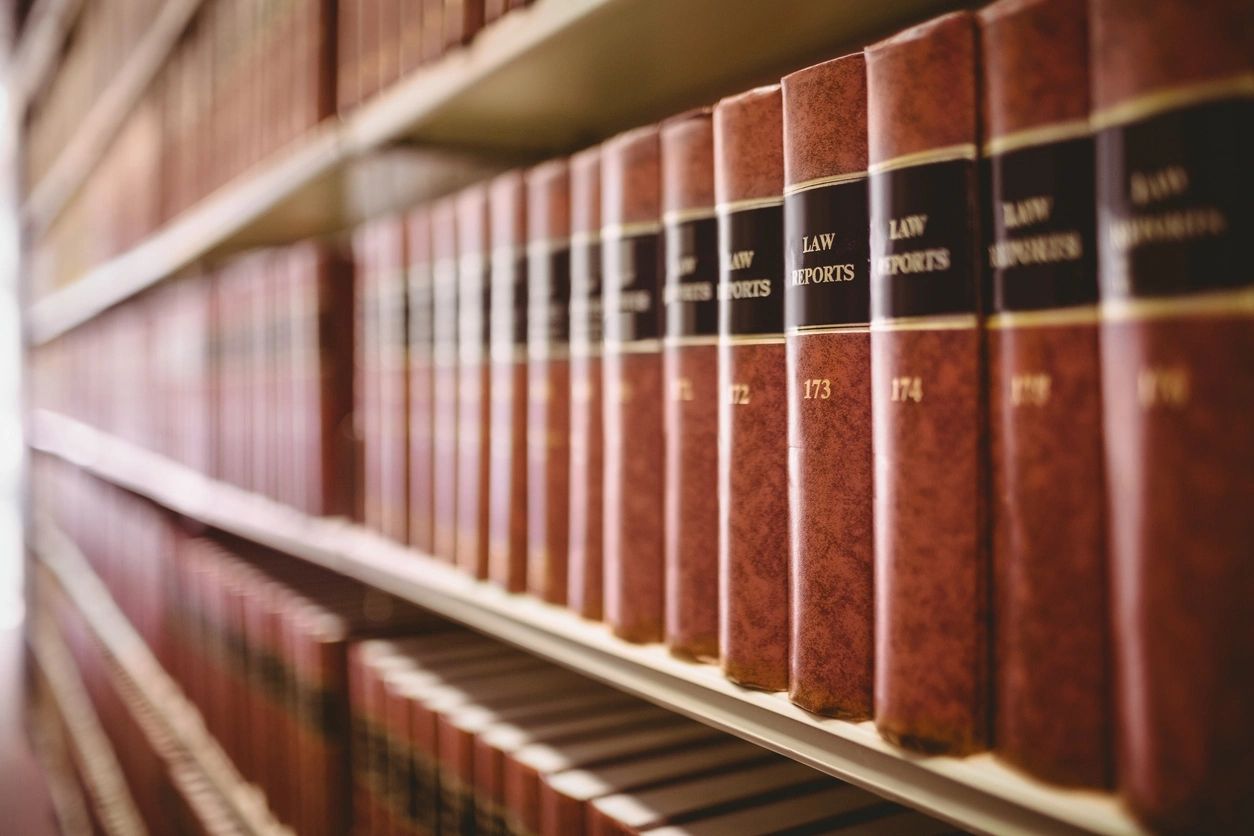 If you are caught up in a civil litigation case and are seeking reliable legal assistance, we are here to help you to the best of our abilities.
We are a diverse legal company that has the skills and resources to accomplish a wide range of legal consultation and representation services, including exceptional civil litigation services.
If someone buys a good and doesn't pay you, the goods are the damages. In case such an incident happened to you, please contact us to seek civil litigation assistance today.
We help plaintiffs and defendants with business contract litigation and business torts.
Client satisfaction is our topmost priority. Get in touch with us today to learn more about what we can do for you.