Your Key to Financial Freedom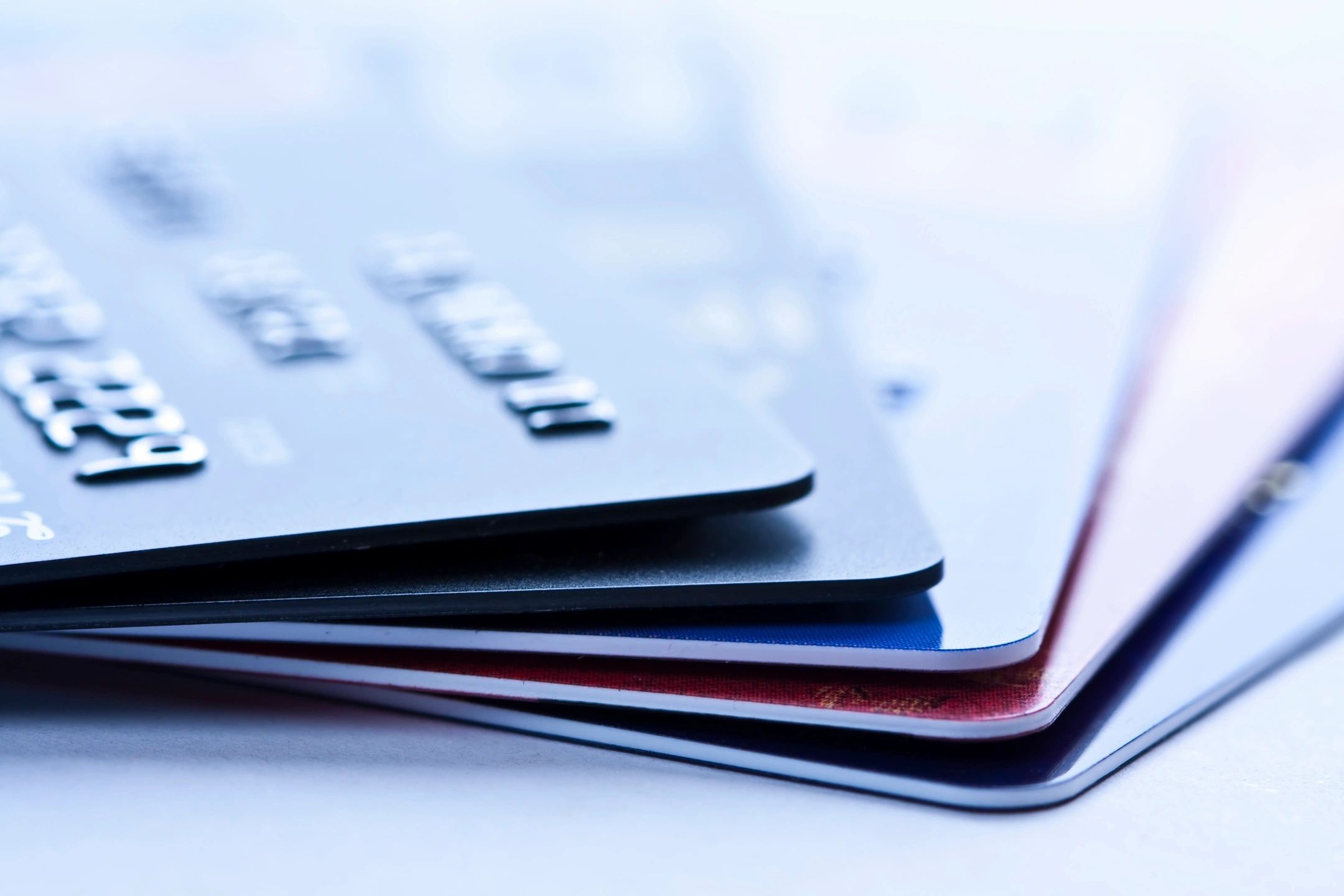 Do you owe a credit card company 20k and don't know what to do?! or have judgment, credit card, debt? Bankruptcy may be your option!
Chapter 7 & 13 Bankruptcy
We do both Chapter 7 and 13 bankruptcy. Chapter 7 will wipe out debt, and Chapter 13 pays the money back. We specialize in debt issues. Whether it is credit card debt, liens, or wage garnishments, we have got your back.
Call us today for a free initial consultation regarding bankruptcy.
We work hard to build trust with our clients, and we put a major focus on client satisfaction. Our trained team understands your unique requirements to offer you exceptional legal consultation services. Get in touch with us today to learn more about what we can offer you.