Single family residential homes to large commercial buildings, purchases, leases, options, easements, boundary lines, buyer-seller disputes, agent/broker disputes, failures to disclose, contract disputes, agent/broker defense against the California Department of Real Estate, and More
Over the last eight years, Fransen & Molinaro, LLP has earned our reputation as an aggressive litigation firm. Attorney Nathan Fransen manages the real estate and bankruptcy sections while attorney and physician Paul J. Molinaro, M.D., J.D. manages the sections involving medical issues.
Chapter 7 and Chapter 13 Bankruptcy Filings including Debtor or Creditor Matters involving Wage Garnishment, Judgment Liens, Abstracts of Judgment, and Adversary Proceedings 
Fransen & Molinaro, LLP is located in, and practices primarily in Southern California. While we handle certain cases throughout the entire State of California, we most often practice practice in the Inland Empire (Riverside County and San Bernardino County), Orange County, Los Angeles County, and San Diego County.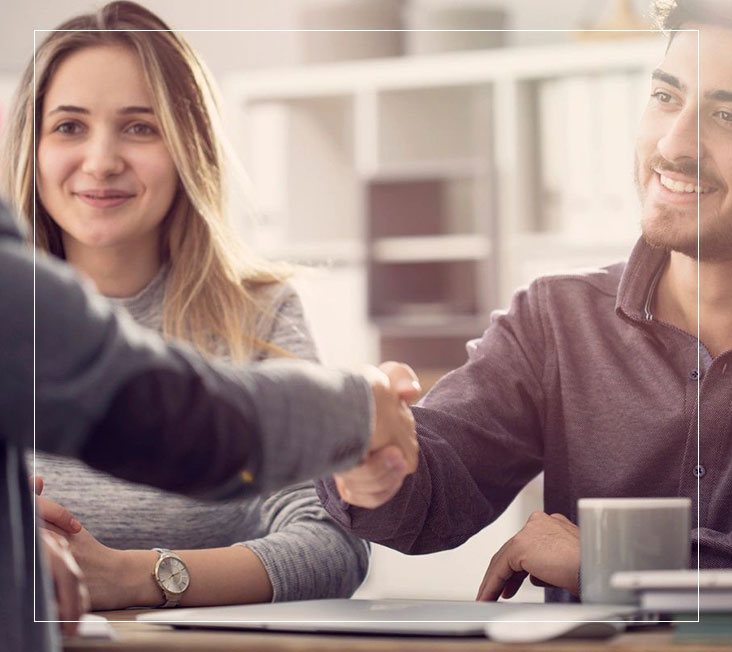 CALIFORNIA
CONSUMER ATTORNEYS
Are you an individual or small business in California and in need of a lawyer to provide you with exceptional legal representation? The law firm of FRANSEN & MOLINARO, LLP is your prefect fit.
Attorneys Nathan Fransen and Paul J. Molinaro are highly experienced attorneys and very knowledgeable in their fields of law.
At Fransen & Molinaro, LLP we take pride in our reputation as a fair but aggressive litigation firm.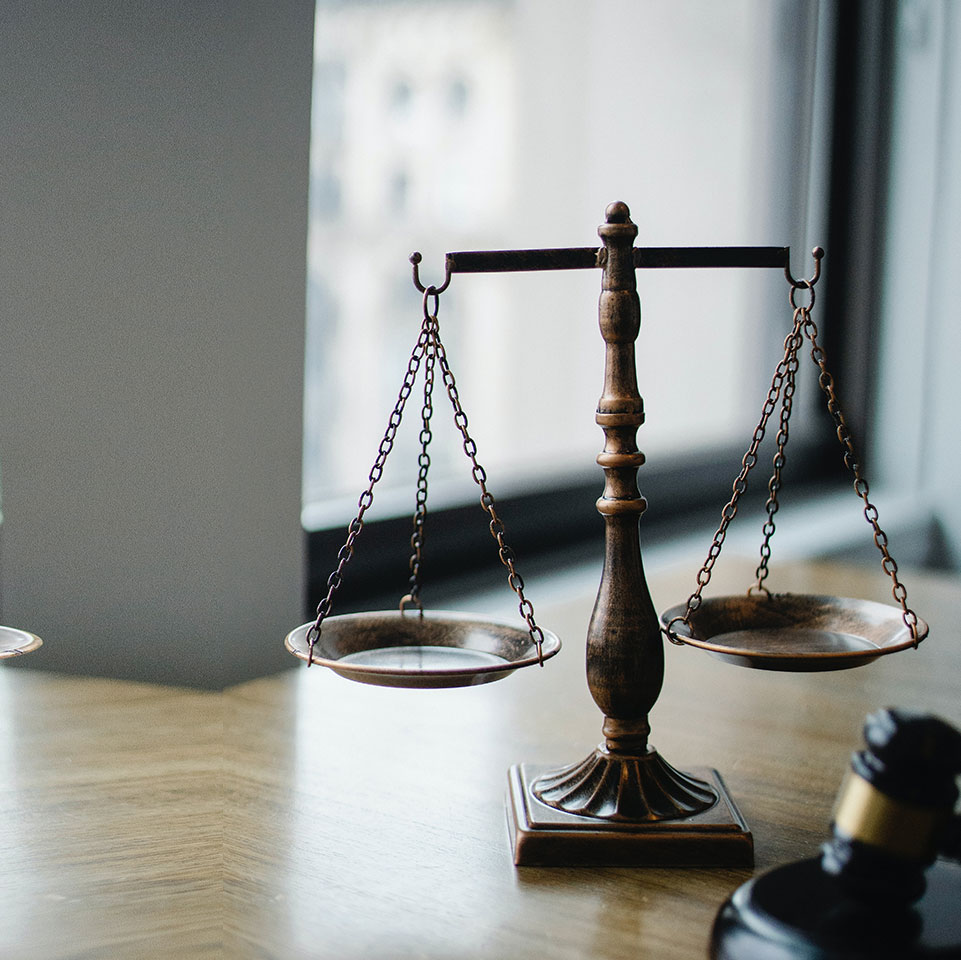 WHY CHOOSE FRANSEN & MOLINARO, LLP
There are only two attorneys at Fransen & Molinaro, LLP - Nathan Fransen and Paul J. Molinaro. Your case will be handled by Nathan or Paul, or both. We treat our clients respectfully and like individuals providing personalized service and advice. 
For more information, please review the information on this website or call our office.