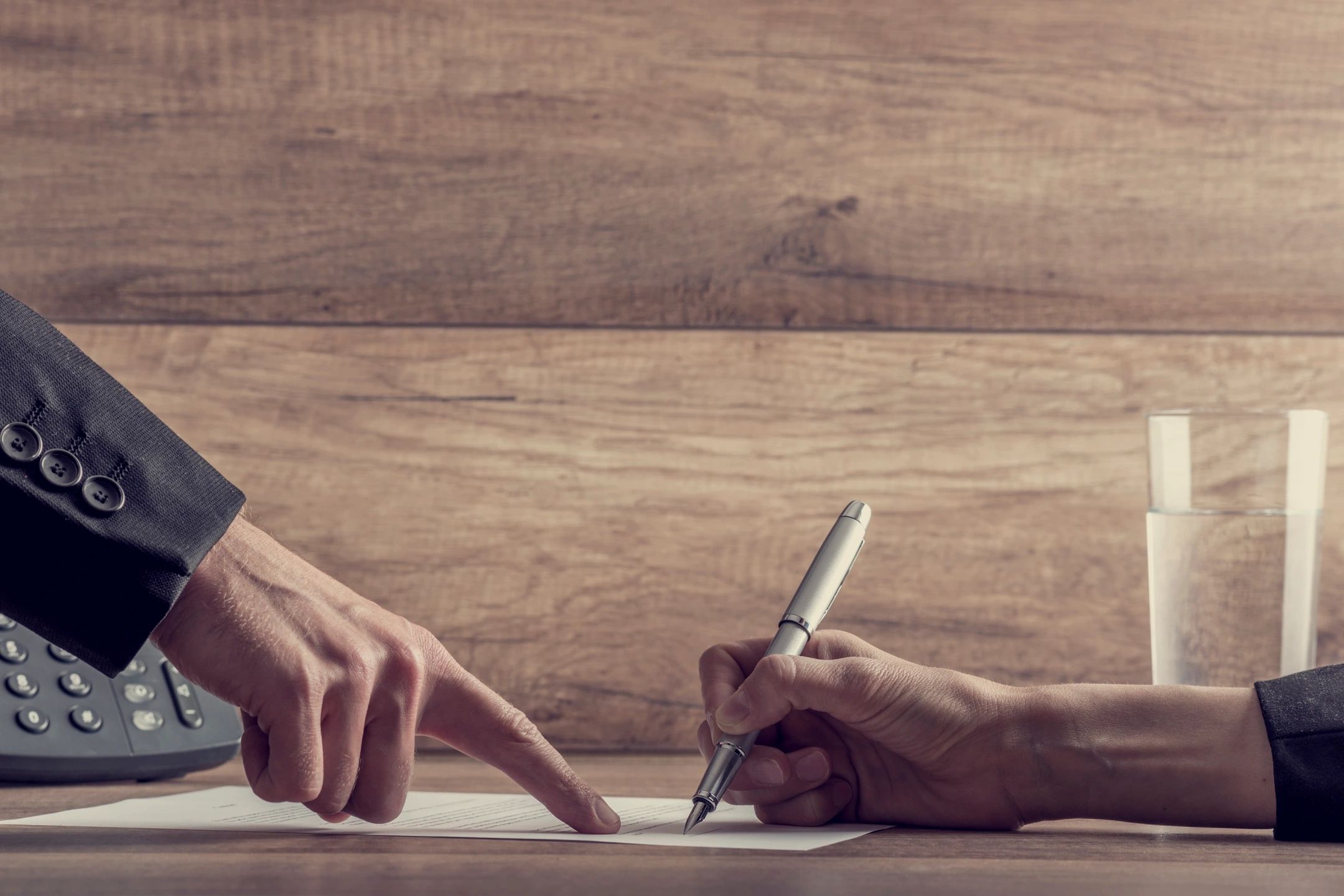 We are California consumer attorneys who handle matters involving residential or commercial real estate, mortgages, bankruptcy, civil litigation, medical malpractice, personal injury, injuries resulting from prescription medications, medical devices, vaping, and more.
Though we regularly serve the Inland Empire (Riverside County and San Bernardino County), Orange County, and Los Angeles County, we regularly cover all of Southern California and have been known to practice in the Courts of Northern California (when the "case is right").
Our attorneys each have unique backgrounds, education, and experiences, but they share the common goal of providing outstanding legal counsel and unmatched professional service to individual and small business clients. Whether you are a plaintiff or a defendant, whether your case is simple or complex, and whether you are an individual or small business, we will provide personalized attention and provide you with the representation you need.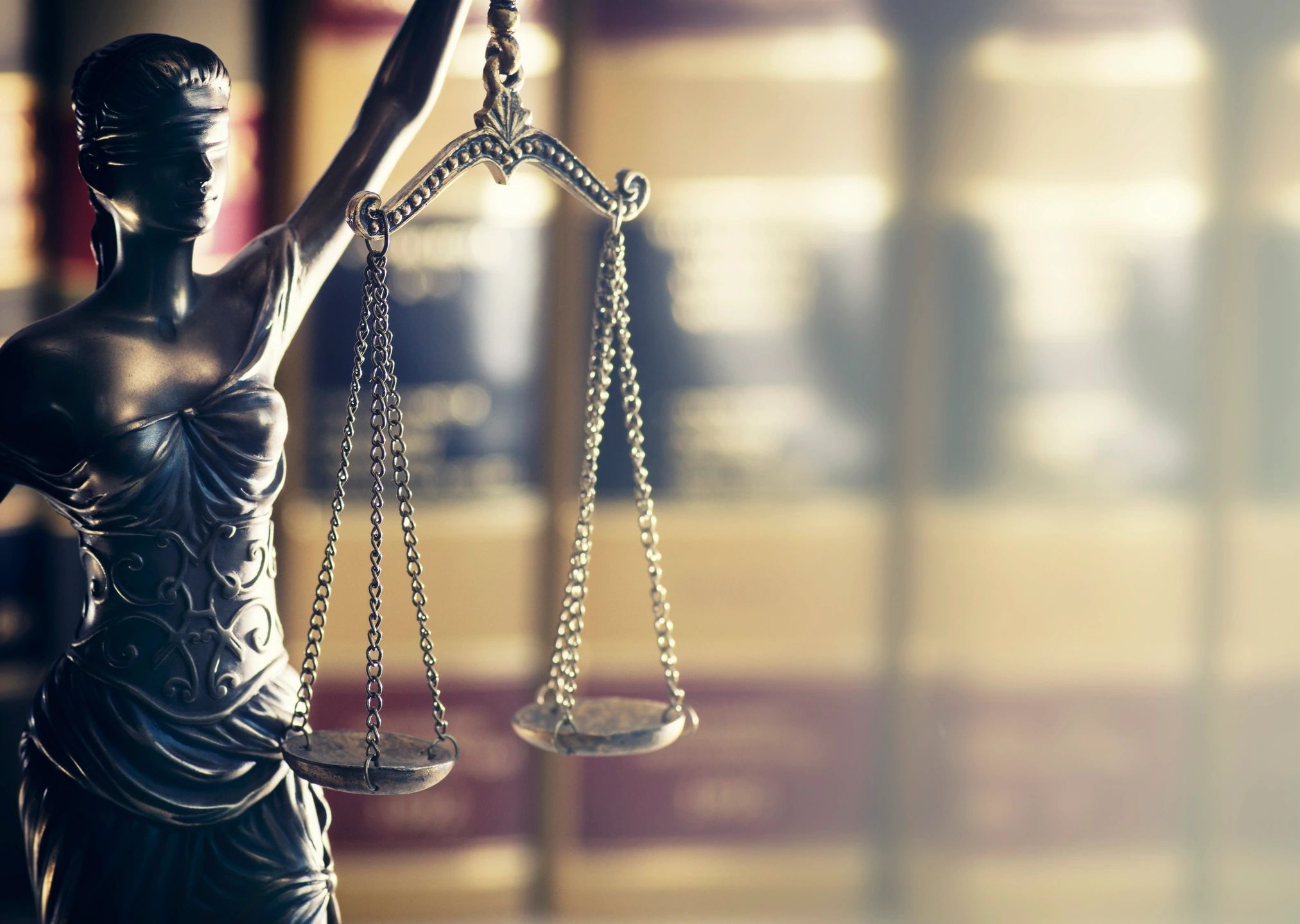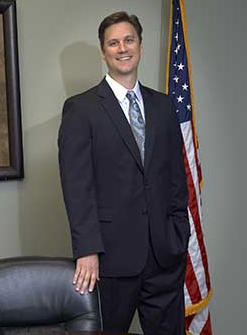 Esq.
(951) 520-9684
[email protected]
Mr. Fransen has enjoyed a diverse practice at Fransen and Molinaro, LLP since 2006. Prior to becoming an attorney, he owned and operated a mortgage and real estate brokerage.
M.D., J.D.
(951) 520-9684
[email protected]
Paul grew up in Northern New Jersey and graduated from Seton Hall Preparatory School before attending Lafayette College in Eastern Pennsylvania from where he obtained a degree in Biology.